Hang Chuoi Street
즐겨 찾기에 추가
기술
High quality 60m², 1 bedroom serviced apartment located in The Ann Hotel, Hang Chuoi street. The apartment is quite spacious, has decent natural light coming in, and is within walking distance to the Old Quarter, as well as many embassies and offices in Hai Ba Trung area.
This apartment is the perfect place for a single/couple professional, looking for something premium, with everything ready and taken care off.
Included are amenities and features such as
Quality furnitures such as fridge, TV, air conditioners, and a lot more
Utilities such as water, TV cable, high speed internet
Electricity
Daily cleaning service and sheets change
Two 19L bottles every month, and two 330ml bottles daily.
Also included in this apartment in The Ann are quality of life services such as
Daily breakfast buffet in the in house restaurant
In house fitness center, swimming pool and sauna
Free bicycle rental and daily newspaper
… and more.
If you are looking for a premium serviced apartment in The Ann hotel with central location,  and everything taken care off, don't wait any longer!
Contact me now at phuong@vietlonghousing.com or 0836886569 for more details!
Also check out similar high end apartments in the Old Quarter: 1 bedroom, 2 bedroom
나무 바닥
에어컨
세탁기와 건조기
전자랜지
냉장고
텔레비전
화재 경보
소화기
보안 카메라
접수처
도어 맨
헬스장
수영장






부동산 ID: 234653" data-pin="apartments" data-thumb="%3Cimg%20width%3D%221400%22%20height%3D%22935%22%20src%3D%22https%3A%2F%2Fvietlonghousing.com%2Fko%2Fwp-content%2Fuploads%2F2019%2F10%2Fpremium_1_bedroom_serviced_apartment_for_rent_the_ann_hang_chuoi_1.jpg%22%20class%3D%22attachment-property_map1%20size-property_map1%20wp-post-image%22%20alt%3D%22Premium%201%20Bedroom%20Serviced%20Apartment%20For%20Rent%20In%20The%20Ann%20Hotel%2C%20Hang%20Chuoi%20Street%22%20decoding%3D%22async%22%20loading%3D%22lazy%22%20srcset%3D%22https%3A%2F%2Fvietlonghousing.com%2Fko%2Fwp-content%2Fuploads%2F2019%2F10%2Fpremium_1_bedroom_serviced_apartment_for_rent_the_ann_hang_chuoi_1.jpg%201400w%2C%20https%3A%2F%2Fvietlonghousing.com%2Fko%2Fwp-content%2Fuploads%2F2019%2F10%2Fpremium_1_bedroom_serviced_apartment_for_rent_the_ann_hang_chuoi_1-300x200.jpg%20300w%2C%20https%3A%2F%2Fvietlonghousing.com%2Fko%2Fwp-content%2Fuploads%2F2019%2F10%2Fpremium_1_bedroom_serviced_apartment_for_rent_the_ann_hang_chuoi_1-768x513.jpg%20768w%2C%20https%3A%2F%2Fvietlonghousing.com%2Fko%2Fwp-content%2Fuploads%2F2019%2F10%2Fpremium_1_bedroom_serviced_apartment_for_rent_the_ann_hang_chuoi_1-1024x684.jpg%201024w%2C%20https%3A%2F%2Fvietlonghousing.com%2Fko%2Fwp-content%2Fuploads%2F2019%2F10%2Fpremium_1_bedroom_serviced_apartment_for_rent_the_ann_hang_chuoi_1-105x70.jpg%20105w%22%20sizes%3D%22%28max-width%3A%201400px%29%20100vw%2C%201400px%22%20%2F%3E" data-price="%3Cspan%20class%3D%27infocur%20infocur_first%27%3E%3C%2Fspan%3E%24%202%2C400%3Cspan%20class%3D%27infocur%27%3E%2F%20month%3C%2Fspan%3E" data-single-first-type="Apartments" data-single-first-action="%EC%9E%84%EB%8C%80" data-rooms="1" data-size="60%20m%3Csup%3E2%3C%2Fsup%3E" data-bathrooms="1" data-prop_url="https%3A%2F%2Fvietlonghousing.com%2Fko%2Fproperties%2Fpremium-1-bedroom-serviced-apartment-for-rent-in-the-ann-hang-chuoi%2F" data-pin_price="%24%202400" data-clean_price="2400" >
비슷한 목록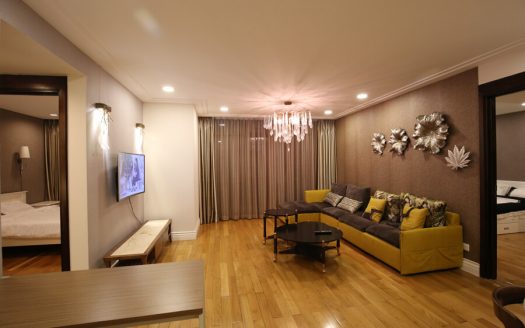 Hoang Thanh Hi-end two-bedroom apartment for rent The apartment comes with full furnishing option. In the living ro
[더]
Hoang Thanh Hi-end two-bedroom apartment for rent The apartment comes with full furnishing option. In the living ro
[더]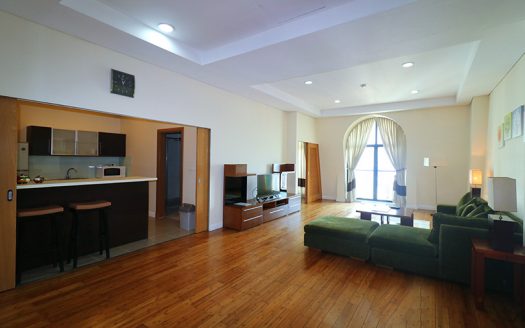 If you look for a spacious 3 beds flat, then check this serviced apartment in Pacific Place Hanoi to rent ! Its siz
[더]
If you look for a spacious 3 beds flat, then check this serviced apartment in Pacific Place Hanoi to rent ! Its siz
[더]