기술
Do you find an excellent house for your family with 4 bedrooms in Tay Ho? here it is your good option!
This house is located in the Starlake area, which a new project in Tay Ho. With 365 luxurious villas & terraced houses, STAR LAKE is customized for high-class and sophisticated living. The inclusive settings of advanced infrastructure, modern design and a green environment connected to a beautiful lake of 4.5 hectares make Starlake villa the ideal choice for a world-class life.
The land size is 248 sqm, the house was built on the size of 150 sqm, There are a back yard and front yard with a charming and nice garden around, lots of green and rose flower. It is a plus point for who loves gardening.
It is 3 stories house:
– ground floor: spacious living room with open layout kitchen, fully equipped kitchen with side by side refrigerator, built-in oven, microwave, and a dishwasher.
– 1st floor: 2 bedrooms, 2 bathrooms
– 2nd floor: 2 bedrooms, 2 bathrooms
– 3rd floor: laundry area, a working room.
The house is fully furnished, top-quality equipment, all the furniture in walnut wood color.
A 'must-see' house – call now to inspect!
나무 바닥
에어컨
세탁기와 건조기
오븐
전자랜지
냉장고
텔레비전
보안 카메라
도어 맨
운동장
발코니
안마당
정원
헬스장
수영장
테니스 코트






부동산 ID: 242517" data-pin="houses" data-thumb="%3Cimg%20width%3D%22810%22%20height%3D%22540%22%20src%3D%22https%3A%2F%2Fvietlonghousing.com%2Fko%2Fwp-content%2Fuploads%2F2019%2F12%2FTop-quality-house-4-bedrooms-in-Starlake-Tay-Ho-for-rent5-min.jpg%22%20class%3D%22attachment-property_map1%20size-property_map1%20wp-post-image%22%20alt%3D%22Top%20quality%20house%204%20bedrooms%20in%20Starlake%20Tay%20Ho%20for%20rent%22%20decoding%3D%22async%22%20srcset%3D%22https%3A%2F%2Fvietlonghousing.com%2Fko%2Fwp-content%2Fuploads%2F2019%2F12%2FTop-quality-house-4-bedrooms-in-Starlake-Tay-Ho-for-rent5-min.jpg%20810w%2C%20https%3A%2F%2Fvietlonghousing.com%2Fko%2Fwp-content%2Fuploads%2F2019%2F12%2FTop-quality-house-4-bedrooms-in-Starlake-Tay-Ho-for-rent5-min-300x200.jpg%20300w%2C%20https%3A%2F%2Fvietlonghousing.com%2Fko%2Fwp-content%2Fuploads%2F2019%2F12%2FTop-quality-house-4-bedrooms-in-Starlake-Tay-Ho-for-rent5-min-768x512.jpg%20768w%2C%20https%3A%2F%2Fvietlonghousing.com%2Fko%2Fwp-content%2Fuploads%2F2019%2F12%2FTop-quality-house-4-bedrooms-in-Starlake-Tay-Ho-for-rent5-min-105x70.jpg%20105w%22%20sizes%3D%22%28max-width%3A%20810px%29%20100vw%2C%20810px%22%20%2F%3E" data-price="%3Cspan%20class%3D%27infocur%20infocur_first%27%3E%3C%2Fspan%3E%24%203%2C900%3Cspan%20class%3D%27infocur%27%3E%2F%20month%3C%2Fspan%3E" data-single-first-type="Houses" data-single-first-action="%EC%9E%84%EB%8C%80" data-rooms="4" data-size="400%20m%3Csup%3E2%3C%2Fsup%3E" data-bathrooms="4" data-prop_url="https%3A%2F%2Fvietlonghousing.com%2Fko%2Fproperties%2Ftop-quality-house-4-bedrooms-in-starlake-tay-ho-for-rent%2F" data-pin_price="%24%203900" data-clean_price="3900" >
비슷한 목록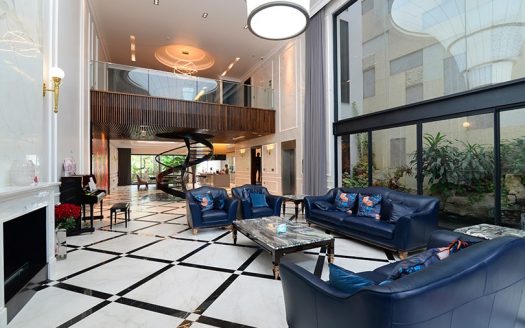 If you want an unique flat in Hanoi, then see this 750 sq m triplex apartment to lease in Tay Ho 4 beds and elevato
[더]
If you want an unique flat in Hanoi, then see this 750 sq m triplex apartment to lease in Tay Ho 4 beds and elevato
[더]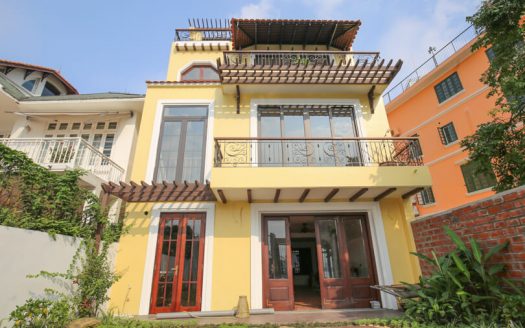 If you like authenticity, then this new house with character by the West lake Hanoi is made for you! Entirely renov
[더]
If you like authenticity, then this new house with character by the West lake Hanoi is made for you! Entirely renov
[더]