Hoang Thanh Plaza – a symbol of exclusive living in Hanoi CBD
Hoang Thanh Plaza – a symbol of exclusive living in Hanoi CBD
Hoang Thanh Tower is located at 114 Mai Hac De, Hai Ba Trung, Hanoi, next to Vincom Ba Trieu, facing Mai Hac De and Doan Tran Nghiep street.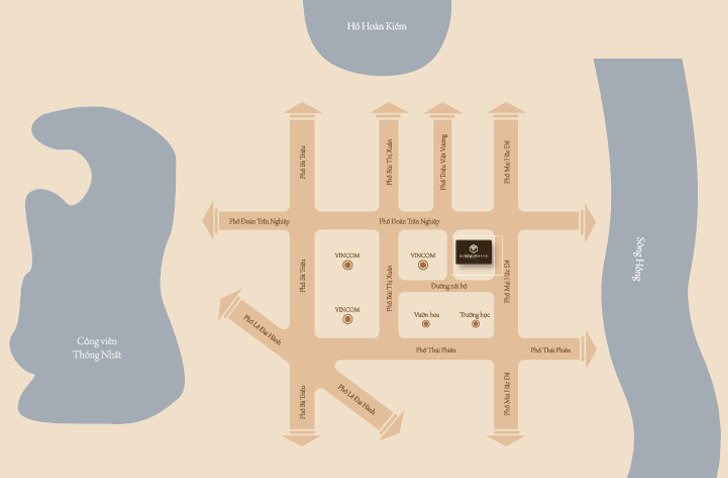 With countless open spaces on both sides, Hoang Thanh residents can enjoy the convenience after working hours by having a cup of coffee while watching the beauties around.
Inspiring from French classic and elegant architecture but still keeping the graces of Hanoi capital, Hoang Thanh Tower is the presence of Hanoi's soul and ambition to develop a luxurious residential building.
The design has proved the outstanding strength in the exclusive prime location of Hanoi and created a wonderful living environment for the residents.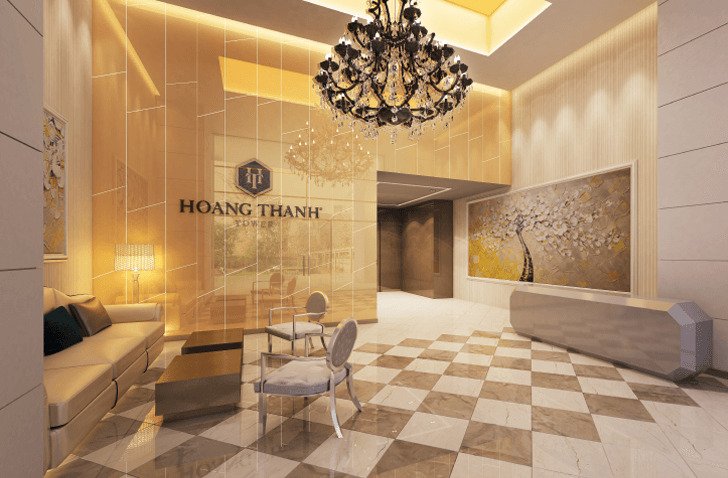 Hoang Thanh Tower promises a splendid lifestyle filled with spectacular beauty and high-class facilities.
The largest shopping center of the City is only minutes away and best of all, enhancing your health after hard working hours at Multigym center or swimming pool, Indulging your eye with supercars and lavish of surroundings from your own apartment.
See available rentals in Hoang Thanh Plaza: Hoang Thanh apartment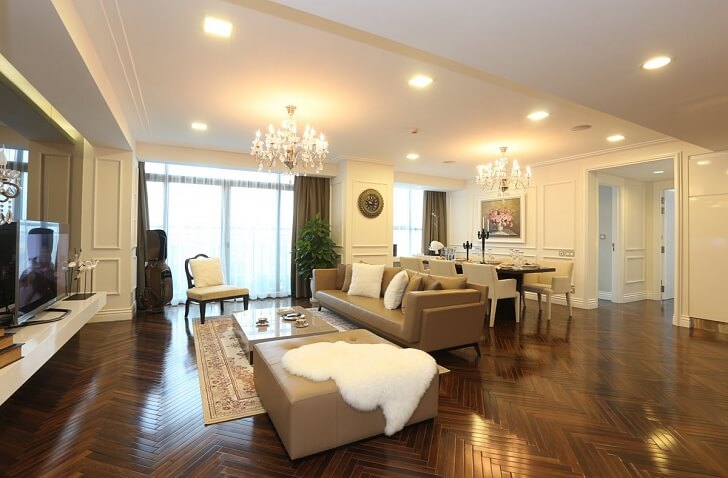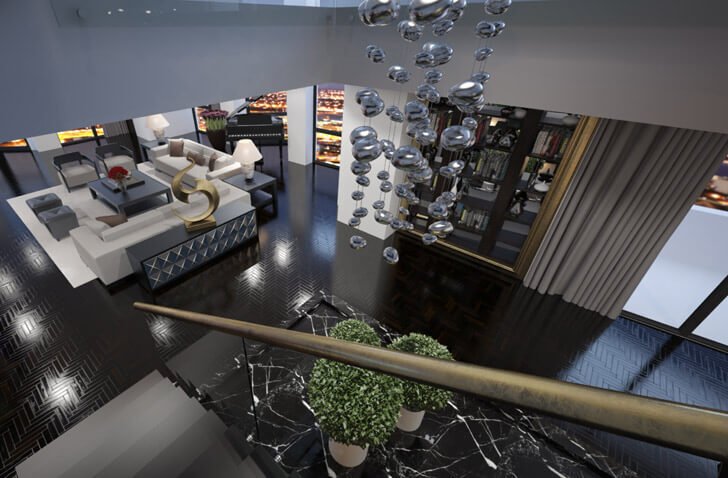 Source: hoangthanh.vn