기술
Are you a group of friends or a small family looking for a spacious, cozy house in Ba Dinh at a affordable price?
You'll not want to miss this  65m², 4 floor house located in Hoang Hoa Tham street, Ba Dinh area.
With total living area of 260m², the house is very spacious, and suitable for 3-4 people living in.
First floor consists of a kitchen, dining room and a bathroom. Kitchen has premium quality furniture such as a Bosch dishwasher, an oven, and a side by side fridge, pre-designed to maximize space.
Second floor has a spacious, bright living room with a nice balcony, one cozy bedroom and a bathroom.
Third floor consists of 2 bedroom, and a bathroom. One bedroom has a nice bright balcony.
Fourth floor is the rooftop and laundry space.
The house is fully furnished and ready to use. The owner has taken great care to ensure that you'll feel right at home.
This 4 floor house is located in Ba Dinh area. It is close to the West Lake, Quan Ngua Stadium, and Somerset Westlake Hotel.
If this house in Hoang Hoa Tham street, Ba Dinh area look like what you would like to live in, don't hesitate further.
Contact me now at phuong@vietlonghousing.com or 0836886569 to inspect the house today. A quality house like this will not be available for too long.
나무 바닥
에어컨
세탁기
오븐
식기 세척기
전자랜지
냉장고
텔레비전
화재 경보
소화기
옥상 테라스
발코니






부동산 ID: 242304" data-pin="houses" data-thumb="%3Cimg%20width%3D%22810%22%20height%3D%22540%22%20src%3D%22https%3A%2F%2Fvietlonghousing.com%2Fko%2Fwp-content%2Fuploads%2F2019%2F12%2Ffamily-focused-4-floor-house-for-rent-in-hoang-hoa-tham-ba-dinh-15.jpg%22%20class%3D%22attachment-property_map1%20size-property_map1%20wp-post-image%22%20alt%3D%22Family%20Focused%204%20Floor%20House%20For%20Rent%20In%20Hoang%20Hoa%20THam%20Ba%20Dinh%22%20decoding%3D%22async%22%20srcset%3D%22https%3A%2F%2Fvietlonghousing.com%2Fko%2Fwp-content%2Fuploads%2F2019%2F12%2Ffamily-focused-4-floor-house-for-rent-in-hoang-hoa-tham-ba-dinh-15.jpg%20810w%2C%20https%3A%2F%2Fvietlonghousing.com%2Fko%2Fwp-content%2Fuploads%2F2019%2F12%2Ffamily-focused-4-floor-house-for-rent-in-hoang-hoa-tham-ba-dinh-15-300x200.jpg%20300w%2C%20https%3A%2F%2Fvietlonghousing.com%2Fko%2Fwp-content%2Fuploads%2F2019%2F12%2Ffamily-focused-4-floor-house-for-rent-in-hoang-hoa-tham-ba-dinh-15-768x512.jpg%20768w%2C%20https%3A%2F%2Fvietlonghousing.com%2Fko%2Fwp-content%2Fuploads%2F2019%2F12%2Ffamily-focused-4-floor-house-for-rent-in-hoang-hoa-tham-ba-dinh-15-105x70.jpg%20105w%22%20sizes%3D%22%28max-width%3A%20810px%29%20100vw%2C%20810px%22%20%2F%3E" data-price="%3Cspan%20class%3D%27infocur%20infocur_first%27%3E%3C%2Fspan%3E%24%201%2C200%3Cspan%20class%3D%27infocur%27%3E%2F%20month%3C%2Fspan%3E" data-single-first-type="Houses" data-single-first-action="%EC%9E%84%EB%8C%80" data-rooms="3" data-size="260%20m%3Csup%3E2%3C%2Fsup%3E" data-bathrooms="3" data-prop_url="https%3A%2F%2Fvietlonghousing.com%2Fko%2Fproperties%2Ffamily-focused-4-floor-house-for-rent-in-hoang-hoa-tham-ba-dinh%2F" data-pin_price="%24%201200" data-clean_price="1200" >
비슷한 목록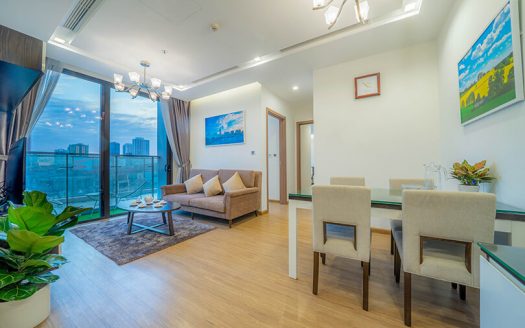 Welcome to your new home! An elegant apartment in Vinhomes Metropolis builing Ideally located in the heart of Ba Di
[더]
Welcome to your new home! An elegant apartment in Vinhomes Metropolis builing Ideally located in the heart of Ba Di
[더]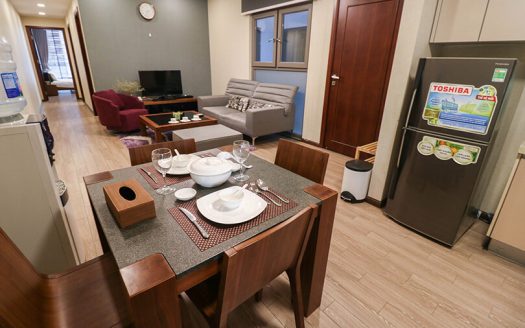 Looking for a cozy apartment in Ba Dinh area for your family? Check out this 75m², 2 bedroom apartment located in K
[더]
Looking for a cozy apartment in Ba Dinh area for your family? Check out this 75m², 2 bedroom apartment located in K
[더]