기술
If your priority is to get a large pool and garden home, then see this luxurious villa to rent in Tay Ho Hanoi! Its outdoor and pool is probably the best you could find in the area. Offering a generous 250 sq m garden, both on front and back of the house. You will love the spacious and open layout. Also it comes with a porch, hence usable also durning rainy days.
Its location is just perfect, since you are on to Ngoc Van and the choice for restaurants and shops is wide. Furthermore all International Kindergarten such as Acacia, System Little House and HIK school are within less than 5 minutes by foot.
Wait No More – Grab this Chance to Make it Your Next Home.
나무 바닥
에어컨
세탁기
세탁기와 건조기
오븐
냉장고
소화기
옥상 테라스
발코니
안마당
정원
수영장






부동산 ID: 238234" data-pin="houses" data-thumb="%3Cimg%20width%3D%22810%22%20height%3D%22540%22%20src%3D%22https%3A%2F%2Fvietlonghousing.com%2Fko%2Fwp-content%2Fuploads%2F2019%2F10%2FLarge_pool_and_garden_luxurious_villa_to_rent_in_Tay_Ho_Hanoi-1.jpg%22%20class%3D%22attachment-property_map1%20size-property_map1%20wp-post-image%22%20alt%3D%22Large%20pool%20and%20garden%20luxurious%20villa%20to%20rent%20in%20Tay%20Ho%20Hanoi%22%20decoding%3D%22async%22%20srcset%3D%22https%3A%2F%2Fvietlonghousing.com%2Fko%2Fwp-content%2Fuploads%2F2019%2F10%2FLarge_pool_and_garden_luxurious_villa_to_rent_in_Tay_Ho_Hanoi-1.jpg%20810w%2C%20https%3A%2F%2Fvietlonghousing.com%2Fko%2Fwp-content%2Fuploads%2F2019%2F10%2FLarge_pool_and_garden_luxurious_villa_to_rent_in_Tay_Ho_Hanoi-1-300x200.jpg%20300w%2C%20https%3A%2F%2Fvietlonghousing.com%2Fko%2Fwp-content%2Fuploads%2F2019%2F10%2FLarge_pool_and_garden_luxurious_villa_to_rent_in_Tay_Ho_Hanoi-1-768x512.jpg%20768w%2C%20https%3A%2F%2Fvietlonghousing.com%2Fko%2Fwp-content%2Fuploads%2F2019%2F10%2FLarge_pool_and_garden_luxurious_villa_to_rent_in_Tay_Ho_Hanoi-1-105x70.jpg%20105w%22%20sizes%3D%22%28max-width%3A%20810px%29%20100vw%2C%20810px%22%20%2F%3E" data-price="%3Cspan%20class%3D%27infocur%20infocur_first%27%3E%3C%2Fspan%3E%24%203%2C600%3Cspan%20class%3D%27infocur%27%3E%2F%20month%3C%2Fspan%3E" data-single-first-type="Houses" data-single-first-action="%EC%9E%84%EB%8C%80" data-rooms="4" data-size="440%20m%3Csup%3E2%3C%2Fsup%3E" data-bathrooms="4" data-prop_url="https%3A%2F%2Fvietlonghousing.com%2Fko%2Fproperties%2Flarge-pool-and-garden-luxurious-villa-to-rent-in-tay-ho-hanoi%2F" data-pin_price="%24%203600" data-clean_price="3600" >
비슷한 목록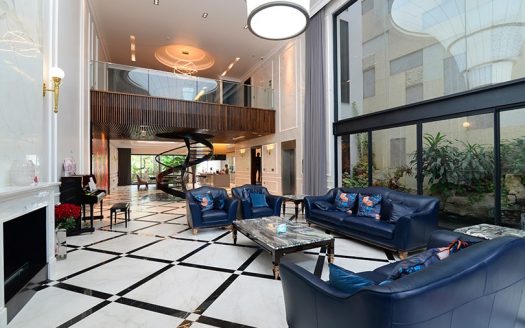 If you want an unique flat in Hanoi, then see this 750 sq m triplex apartment to lease in Tay Ho 4 beds and elevato
[더]
If you want an unique flat in Hanoi, then see this 750 sq m triplex apartment to lease in Tay Ho 4 beds and elevato
[더]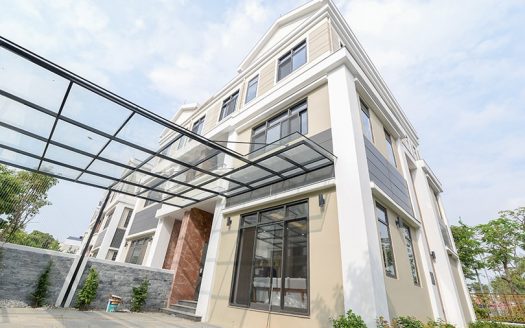 Beautiful and spacious both inside and out, with a land size of 220 sqm, the house was built on the land of 100 sqm
[더]
Beautiful and spacious both inside and out, with a land size of 220 sqm, the house was built on the land of 100 sqm
[더]