Vinhomes skylake, Hanoi
즐겨 찾기에 추가
기술
Magnificent 03 bedroom apartment for rent in Vinhome Skylake
You will love this fabulous apartment that embraces sunlight, the Best part of this home is the charming and comfortable living room, which brings you a relaxing feel after a day work and it can well entertain a couple with friends.
This apartment is conveniently located in Vinhomes Skylake,  the heart of Cau Giay district near Kangnam tower, where it is easy to travel to any other parts of Hanoi.
There are some amenities nearby, such as:  International schools, restaurants and plenty of shops and groceries.
Well designed, open concept apartment with 107 sqm, composed of a living room, 03 bedrooms and 02  bathrooms. All rooms are lighted-in.
Functioning kitchen with a refrigerator, microwave, electric cooker, granite top, cabinet with lots of storage space,
Cozy but spacious enough Bedroom with a big wardrobe, and ensuite, there is a nice bath-tub and shower.
나무 바닥
에어컨
세탁기
오븐
전자랜지
텔레비전
화재 경보
보안 카메라
접수처
발코니
헬스장
수영장






부동산 ID: 240332" data-pin="apartments" data-thumb="%3Cimg%20width%3D%22810%22%20height%3D%22540%22%20src%3D%22https%3A%2F%2Fvietlonghousing.com%2Fko%2Fwp-content%2Fuploads%2F2019%2F11%2Fmagnificent-03-bedroom-apartment-for-rent-in-vinhome-skylake-3.jpg%22%20class%3D%22attachment-property_map1%20size-property_map1%20wp-post-image%22%20alt%3D%22magnificent-03-bedroom-apartment-for-rent-in-vinhome-skylake%22%20decoding%3D%22async%22%20fetchpriority%3D%22high%22%20srcset%3D%22https%3A%2F%2Fvietlonghousing.com%2Fko%2Fwp-content%2Fuploads%2F2019%2F11%2Fmagnificent-03-bedroom-apartment-for-rent-in-vinhome-skylake-3.jpg%20810w%2C%20https%3A%2F%2Fvietlonghousing.com%2Fko%2Fwp-content%2Fuploads%2F2019%2F11%2Fmagnificent-03-bedroom-apartment-for-rent-in-vinhome-skylake-3-300x200.jpg%20300w%2C%20https%3A%2F%2Fvietlonghousing.com%2Fko%2Fwp-content%2Fuploads%2F2019%2F11%2Fmagnificent-03-bedroom-apartment-for-rent-in-vinhome-skylake-3-768x512.jpg%20768w%2C%20https%3A%2F%2Fvietlonghousing.com%2Fko%2Fwp-content%2Fuploads%2F2019%2F11%2Fmagnificent-03-bedroom-apartment-for-rent-in-vinhome-skylake-3-105x70.jpg%20105w%22%20sizes%3D%22%28max-width%3A%20810px%29%20100vw%2C%20810px%22%20%2F%3E" data-price="%3Cspan%20class%3D%27infocur%20infocur_first%27%3E%3C%2Fspan%3E%24%201%2C700%3Cspan%20class%3D%27infocur%27%3E%2Fmonth%3C%2Fspan%3E" data-single-first-type="Apartments" data-single-first-action="%EC%9E%84%EB%8C%80" data-rooms="3" data-size="107%20m%3Csup%3E2%3C%2Fsup%3E" data-bathrooms="2" data-prop_url="https%3A%2F%2Fvietlonghousing.com%2Fko%2Fproperties%2Fmagnificent-03-bedroom-apartment-for-rent-in-vinhome-skylake%2F" data-pin_price="%24%201700" data-clean_price="1700" >
비슷한 목록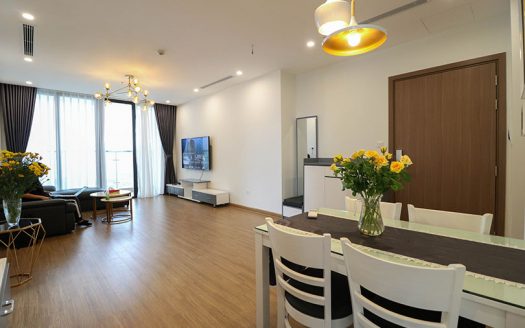 Don't miss this beautiful 107m², ready to use apartment located in Vinhomes Skylake Pham Hung. It has a lot o
[더]
Don't miss this beautiful 107m², ready to use apartment located in Vinhomes Skylake Pham Hung. It has a lot o
[더]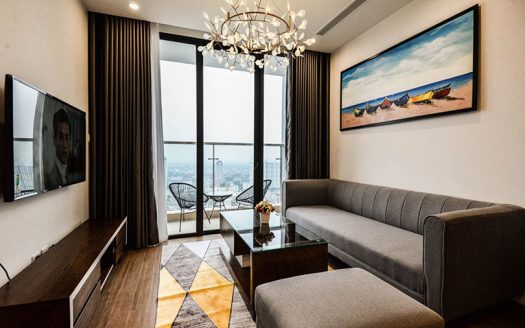 3-bed apartment for rent in Vinhomes Skylake – Pham Hung Street, Cau Giay district. A large apartment with si
[더]
3-bed apartment for rent in Vinhomes Skylake – Pham Hung Street, Cau Giay district. A large apartment with si
[더]