Trieu Viet Vuong Street, Hanoi
즐겨 찾기에 추가
기술
Looking for a peaceful, spacious apartment in the heart of Hanoi?
You will want to check out this 55m², 1 bedroom serviced apartment in Trieu Viet Vuong street, city center
The apartment in Hoan Kiem is minimalist and spacious with Western design.
It has a huge spacious terrace, with tons of plants and trees, and a set of table and chairs. It is perfect for someone looking for a peaceful apartment to live in. In the center of Hanoi, you won't be able to find many units like this.
The location is a classic street of Hanoi. Lots of offices, embassies and prime sightseeing locations are nearby.
Also included are
Quality furniture such as fridge, TV, air conditioners
Utilities such as water, TV cable, high speed internet
Cleaning service with laundry 3 times/week
Sheets change once a week
Two 19L Lavie bottles/month
If you are looking for a high quality 1 bedroom serviced apartment in city center, contact me now at phuong@vietlonghousing.com or 0836886569 to inspect the apartment today!
Like the area? Check out more apartments in the Old Quarter
나무 바닥
에어컨
세탁기
전자랜지
냉장고
텔레비전
화재 경보
소화기
도어 맨
옥상 테라스
발코니
정원






부동산 ID: 243586" data-pin="apartments" data-thumb="%3Cimg%20width%3D%22810%22%20height%3D%22520%22%20src%3D%22https%3A%2F%2Fvietlonghousing.com%2Fko%2Fwp-content%2Fuploads%2F2019%2F12%2Fprivate-terrace-1-bedroom-serviced-apartment-for-rent-in-city-center-trieu-viet-vuong-street-7.jpg%22%20class%3D%22attachment-property_map1%20size-property_map1%20wp-post-image%22%20alt%3D%22Private%20Terrace%201%20Bedroom%20Serviced%20Apartment%20For%20Rent%20In%20City%20Center%20Trieu%20Viet%20Vuong%20Street%22%20decoding%3D%22async%22%20srcset%3D%22https%3A%2F%2Fvietlonghousing.com%2Fko%2Fwp-content%2Fuploads%2F2019%2F12%2Fprivate-terrace-1-bedroom-serviced-apartment-for-rent-in-city-center-trieu-viet-vuong-street-7.jpg%20810w%2C%20https%3A%2F%2Fvietlonghousing.com%2Fko%2Fwp-content%2Fuploads%2F2019%2F12%2Fprivate-terrace-1-bedroom-serviced-apartment-for-rent-in-city-center-trieu-viet-vuong-street-7-300x193.jpg%20300w%2C%20https%3A%2F%2Fvietlonghousing.com%2Fko%2Fwp-content%2Fuploads%2F2019%2F12%2Fprivate-terrace-1-bedroom-serviced-apartment-for-rent-in-city-center-trieu-viet-vuong-street-7-768x493.jpg%20768w%22%20sizes%3D%22%28max-width%3A%20810px%29%20100vw%2C%20810px%22%20%2F%3E" data-price="%3Cspan%20class%3D%27infocur%20infocur_first%27%3E%3C%2Fspan%3E%24%20900%3Cspan%20class%3D%27infocur%27%3E%2F%20month%3C%2Fspan%3E" data-single-first-type="Apartments" data-single-first-action="%EC%9E%84%EB%8C%80" data-rooms="1" data-size="55%20m%3Csup%3E2%3C%2Fsup%3E" data-bathrooms="1" data-prop_url="https%3A%2F%2Fvietlonghousing.com%2Fko%2Fproperties%2Fprivate-terrace-1-bedroom-serviced-apartment-for-rent-in-city-center%2F" data-pin_price="%24%20900" data-clean_price="900" >
비슷한 목록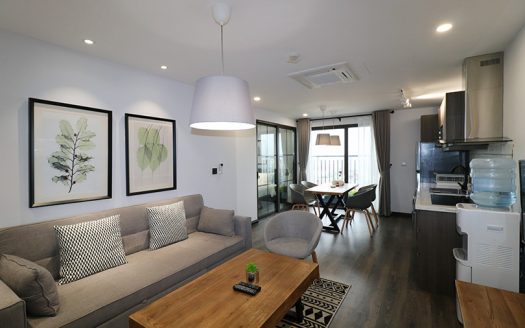 호안 끼엠에서 1 개의 침실이있는 특색있는 아파트 아파트는 아름답게 디자인 된 인테리어, 많은 자연 채광 및 발코니를 갖추고 있습니다. 바닥, 침대 및 찬장은 고품질의 목공품으로 조립됩니다. 식탁, 전자 레
[더]
호안 끼엠에서 1 개의 침실이있는 특색있는 아파트 아파트는 아름답게 디자인 된 인테리어, 많은 자연 채광 및 발코니를 갖추고 있습니다. 바닥, 침대 및 찬장은 고품질의 목공품으로 조립됩니다. 식탁, 전자 레
[더]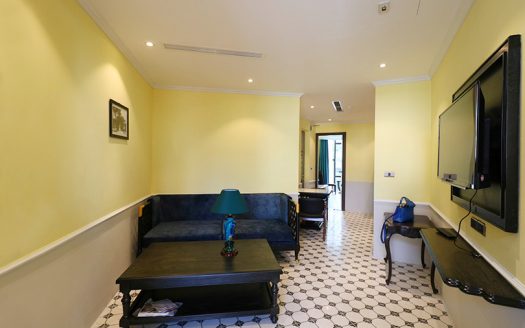 Quality 01 bedroom apartment in Trang Thi near Hoan Kiem Lake The apartment is well located in the heart of Hoan Ki
[더]
Quality 01 bedroom apartment in Trang Thi near Hoan Kiem Lake The apartment is well located in the heart of Hoan Ki
[더]