To Ngoc Van Tay Ho, Hanoi
즐겨 찾기에 추가
기술
Spacious 4 bedroom serviced apartment To Ngoc Van Tay Ho for rent. The apartment is on the 6th floor of the building, 280 sq m with 04 bedrooms and 03 bathrooms, a huge living room, dining room, a balcony, a modern style kitchen with a lot of space. The whole apartment is very clean, a lot of natural light.
The building has lift, security guard, power back up, car parking, housekeeping services etc,..
Good location, convenient for daily life as shops and cafes shop are nearby, within walking distance.
에어컨
세탁기와 건조기
오븐
냉장고
텔레비전
도어 맨
발코니






부동산 ID: 230028" data-pin="apartments" data-thumb="%3Cimg%20width%3D%22810%22%20height%3D%22520%22%20src%3D%22https%3A%2F%2Fvietlonghousing.com%2Fko%2Fwp-content%2Fuploads%2F2019%2F08%2FMG_0410.jpg%22%20class%3D%22attachment-property_map1%20size-property_map1%20wp-post-image%22%20alt%3D%22Spacious%204%20bedroom%20serviced%20apartment%20To%20Ngoc%20Van%20Tay%20Ho%22%20decoding%3D%22async%22%20fetchpriority%3D%22high%22%20srcset%3D%22https%3A%2F%2Fvietlonghousing.com%2Fko%2Fwp-content%2Fuploads%2F2019%2F08%2FMG_0410.jpg%20810w%2C%20https%3A%2F%2Fvietlonghousing.com%2Fko%2Fwp-content%2Fuploads%2F2019%2F08%2FMG_0410-300x193.jpg%20300w%2C%20https%3A%2F%2Fvietlonghousing.com%2Fko%2Fwp-content%2Fuploads%2F2019%2F08%2FMG_0410-768x493.jpg%20768w%22%20sizes%3D%22%28max-width%3A%20810px%29%20100vw%2C%20810px%22%20%2F%3E" data-price="%3Cspan%20class%3D%27infocur%20infocur_first%27%3E%3C%2Fspan%3E%24%202%2C600%3Cspan%20class%3D%27infocur%27%3E%2Fmonth%3C%2Fspan%3E" data-single-first-type="Apartments" data-single-first-action="%EC%9E%84%EB%8C%80" data-rooms="4" data-size="280%20m%3Csup%3E2%3C%2Fsup%3E" data-bathrooms="3" data-prop_url="https%3A%2F%2Fvietlonghousing.com%2Fko%2Fproperties%2Fspacious-4-bedroom-serviced-apartment-for-rent-on-to-ngoc-van-tay-ho%2F" data-pin_price="%24%202600" data-clean_price="2600" >
비슷한 목록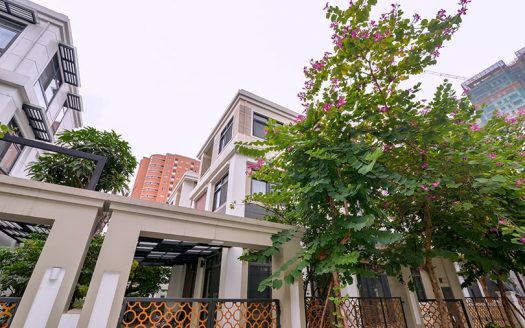 This house is perfect for a family stay! The house has 2 stories, ground floor with a spacious living room, open pl
[더]
This house is perfect for a family stay! The house has 2 stories, ground floor with a spacious living room, open pl
[더]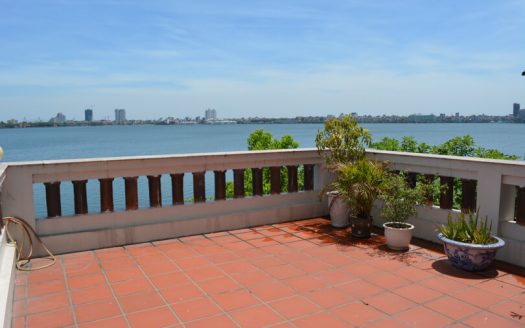 Elegant 3 bedroom house is greatly located on the West Lake side of Nguyen Dinh Thi street on the North of Tay Ho C
[더]
Elegant 3 bedroom house is greatly located on the West Lake side of Nguyen Dinh Thi street on the North of Tay Ho C
[더]