Living Area: 360 m2
Lot Size: 180 m2
Furnishings: Furnished
Excludes: Utilities
Description
This furnished house to lease is on Hoa Phuong in Vinhomes Riverside complex. Located less than a km away from the British International School, close to the golf practice and outdoor pool.
Contact us now to visit this property and many similar ones!
Outdoor Details
balcony
Garden
Front yard
Lake view
Interior Amenities
Air-conditioners
Refrigerator
TV
Induction cooker
Mosquitoes screen
Bath-tub
Walk-in shower
Fire extinguishers
Building / Area Amenities
Reception
swimming pool
Tennis court
Playground
Gym
Basketball court
Bicycle path
Park
Security guard
<iframe src="https://www.google.com/maps/embed?pb=!1m18!1m12!1m3!1d14894.637168720008!2d105.90678681942782!3d21.046314352175294!2m3!1f0!2f0!3f0!3m2!1i1024!2i768!4f13.1!3m3!1m2!1s0x3135a9076aed9a9f%3A0x61ae20c85b99067f!2zVmluaG9tZXMgUml2ZXJzaWRlLCBQaMO6YyBM4bujaSwgTG9uZyBCacOqbiwgSGFub2ksIFZpZXRuYW0!5e0!3m2!1sen!2s!4v1665391445695!5m2!1sen!2s" width="800″ height="600″ style="border:0;" allowfullscreen="" loading="lazy" referrerpolicy="no-referrer-when-downgrade"></iframe>
Similar Listings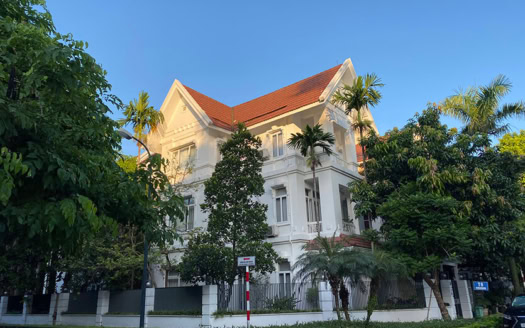 interested in Ciputra T Block? Then look at this upgraded furnished corner house to rent!
[more]
interested in Ciputra T Block? Then look at this upgraded furnished corner house to rent! Coming fully furnished wi
[more]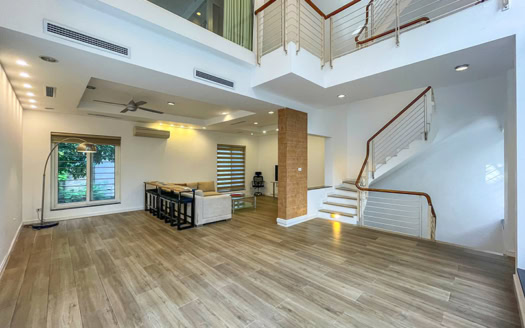 If you like originality then check urgently this unique 2 bedroom furnished house to lease
[more]
If you like originality then check urgently this unique 2 bedroom furnished house to lease in Tay Ho! Centrally loc
[more]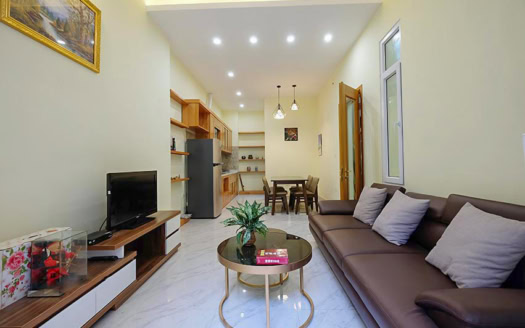 If you're finding a sweet home for your happy family, this one is perfect for you Th
[more]
If you're finding a sweet home for your happy family, this one is perfect for you The house has 3 bedrooms, 3
[more]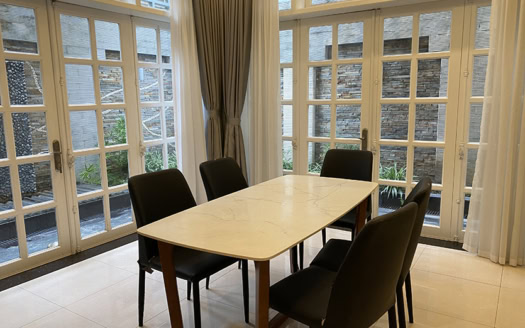 Charming, well maintained, green open view, bright and cozy, comfortable lay-out, 2 minute
[more]
Charming, well maintained, green open view, bright and cozy, comfortable lay-out, 2 minutes walk across UNIS school
[more]