Living Area: 101 m2
Lot Size: 200 m2
Garages: Car and motorbike
Furnishings: Furnished
Description
If you wish to be near the Lycée Français Alexandre Yersin, then see this Long Bien Hanoi house for rent with a large garden. Unique style, proposing only 1 floor, hence convenient for a couple or a small family. Its garden with a pond will make you forget about the hustle and bustle of Hanoi. Located less than a km from the French school, hence super practical for those without transportation.
Outdoor Details
Garden
Front yard
Interior Amenities
Air-conditioners
<iframe src="https://www.google.com/maps/embed?pb=!1m18!1m12!1m3!1d3723.306555391051!2d105.8687935142984!3d21.060414992074197!2m3!1f0!2f0!3f0!3m2!1i1024!2i768!4f13.1!3m3!1m2!1s0x3135aa28f230a5a5%3A0xf143417dfb965436!2zTmfDtSAyNjggTmfhu41jIFRo4buleSwgTmfhu41jIFRo4buleSwgTG9uZyBCacOqbiwgSMOgIE7hu5lpLCBWaWV0bmFt!5e0!3m2!1sen!2s!4v1633407593464!5m2!1sen!2s" width="800″ height="600″ style="border:0;" allowfullscreen="" loading="lazy"></iframe>
Similar Listings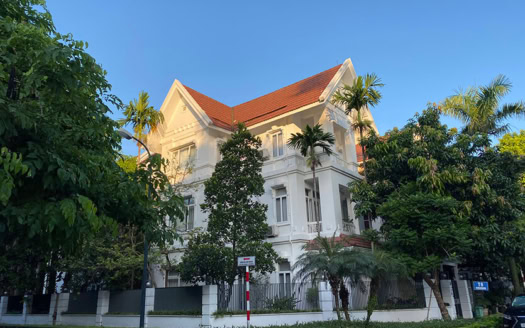 interested in Ciputra T Block? Then look at this upgraded furnished corner house to rent!
[more]
interested in Ciputra T Block? Then look at this upgraded furnished corner house to rent! Coming fully furnished wi
[more]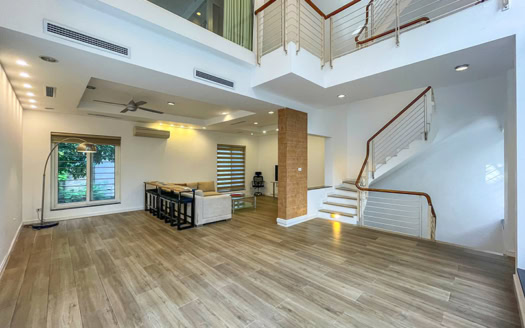 If you like originality then check urgently this unique 2 bedroom furnished house to lease
[more]
If you like originality then check urgently this unique 2 bedroom furnished house to lease in Tay Ho! Centrally loc
[more]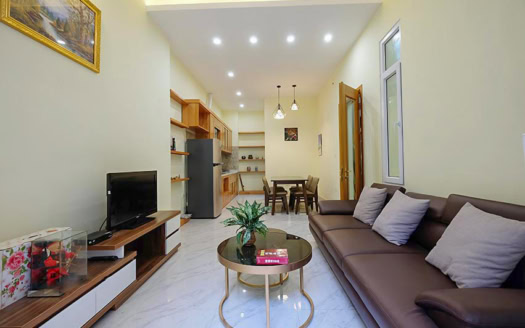 If you're finding a sweet home for your happy family, this one is perfect for you Th
[more]
If you're finding a sweet home for your happy family, this one is perfect for you The house has 3 bedrooms, 3
[more]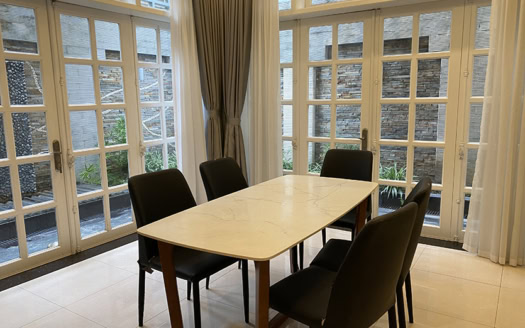 Charming, well maintained, green open view, bright and cozy, comfortable lay-out, 2 minute
[more]
Charming, well maintained, green open view, bright and cozy, comfortable lay-out, 2 minutes walk across UNIS school
[more]