Job Opportunities – Residential Leasing Consultants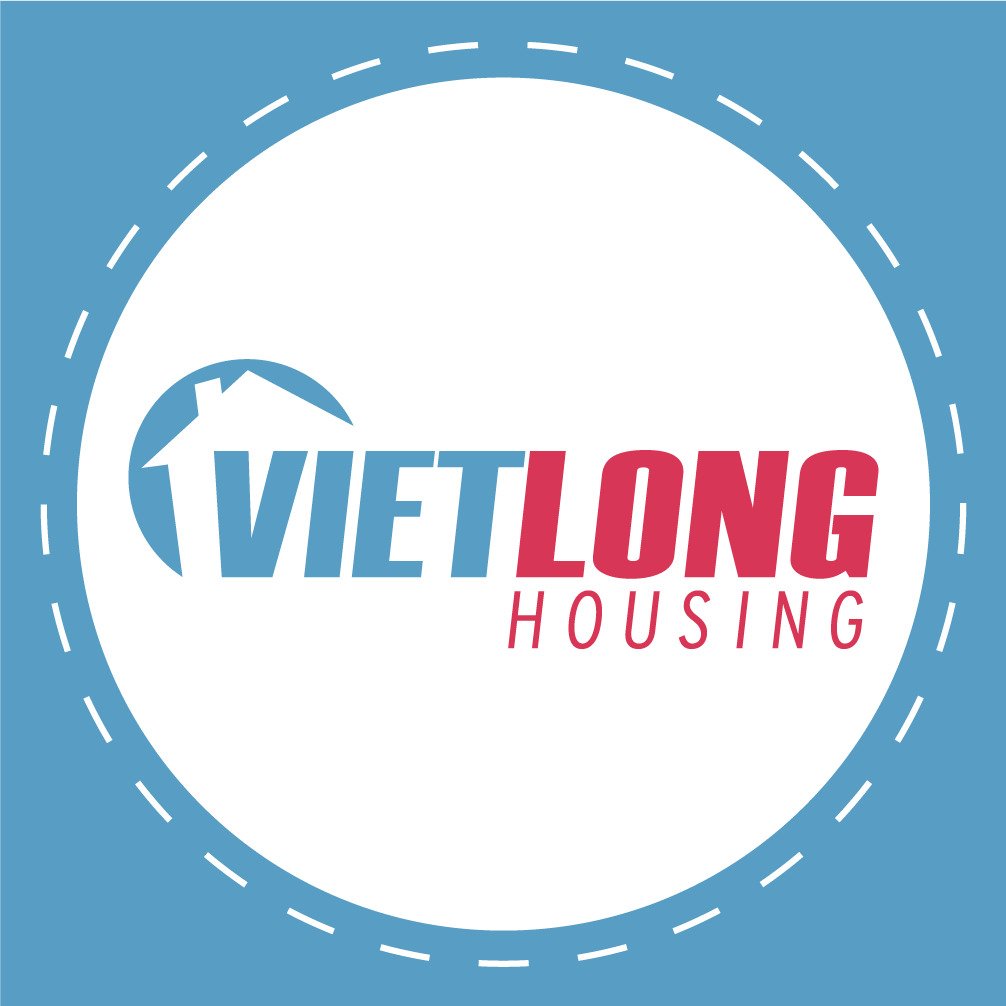 Viet Long Housing is a service-oriented real estate agency in Hanoi and HCMC. Established since 2009, Vietlong operates with scope of 20 to 30 staffs, fluent in their English and Japanese language, notably the team has great passion for their career as real estate counselors.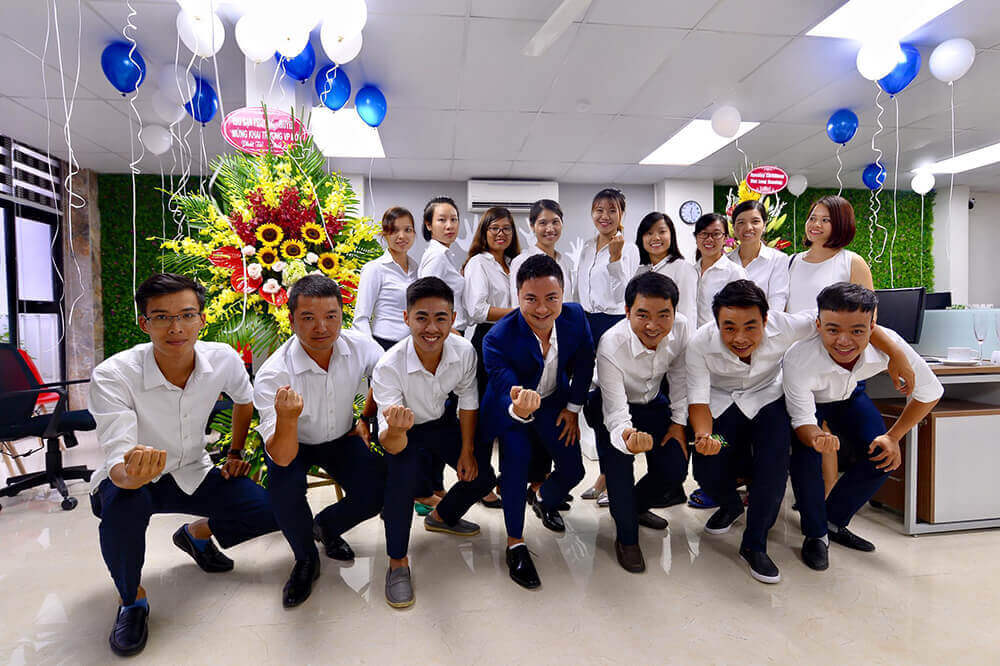 Together, we have built a professional, friendly and inspiring working environment for all
Our clients are mainly from Western countries and Japan, who relocate to Vietnam for their work at Embassies, Corporates, International Schools, NGOs, etc.
Hence, this is an ideal environment for candidates who wish to make use of their English or Japanese knowledge, as well as to have chances to develop negotiation, communication and social skills with the local property owners.
We are looking for staffs who enjoy to work persistently, positively and passionately under such an environment. If you are interested in, please do not hesitate to contact us.
Jobs Description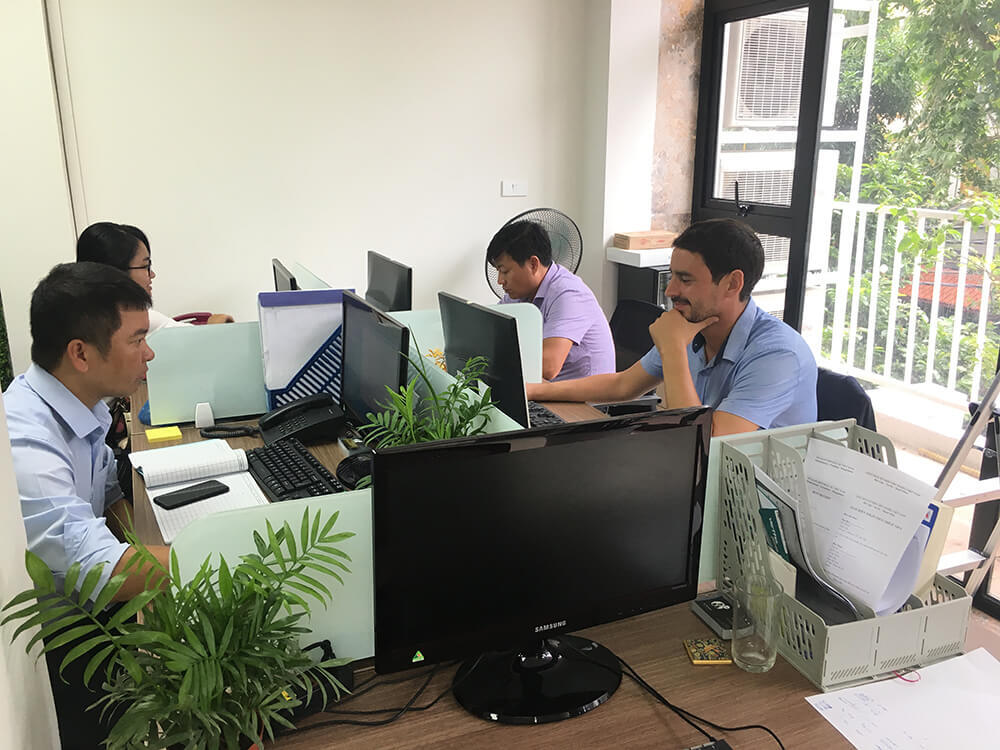 – Make appointments with real estate owners
– Site inspections of potential properties
– Handle rental enquiries
– Arrange and accompany property visiting tours with Tenants
– Prepare rental contract and related paperwork
– Prepare for moving in
– Keep close contacts with the Tenants and Landlords during Tenancy,
– Supports Tenants and Landlords for moving out at the end of the contracts.
Jobs Requirement
– Fluent English or Japanese Skills
– Good at Social communication skills
– Always work with passion, positively and persistently
– Smart looking, always smiling
– Be able to travel with motorbikes
Average Income & Opportunities
– Min Salary: 200 USD
– Max Salary: 5000 USD
– End-year Award
– Annual Holiday
JOIN US TODAY – SUCCEED TOMORROW
Vietlong Housing Hanoi