기술
Are you a  group of friends or a family looking for a quality, spacious house in Truc Bach Island?
You'll not want to miss this 60m², 6 floor, 5 bedroom house located in Nguyen Khac Hieu street, Truc Bach Island.
With total living area of 360m², the house is very spacious, and suitable for 4-5 people living in.
First floor is a very spacious garage, suitable for motorbike parking. You could set up your home gym, pool table, etc here.
Second floor has a spacious, bright living room with a nice balcony, one cozy bedroom and a bathroom.
Third floor consists of 2 bedroom, and a bathroom
Fourth floor has a nice, cozy living room, 1 bedroom, and a bathroom
Fifth floor consists of a kitchen, dining room, bathroom and peaceful balcony.
Sixth floor is the huge rooftop terrace with lots of trees and plants, with laundry space.
The building has an elevator. The house is fully furnished and ready to use. The owner has taken great care to ensure that you'll feel right at home.
This 5 bedroom house is located in the quiet, cozy, mixed culture Truc Bach Island. You'll find a nice mix between Vietnamese culture and Western activities
If this house in Nguyen Khac Hieu street, Truc Bach area look like what you would like to live in, don't hesitate further.
Contact me now at phuong@vietlonghousing.com or 0836886569 to inspect the house today.
나무 바닥
에어컨
세탁기
오븐
전자랜지
냉장고
텔레비전
화재 경보
소화기
옥상 테라스
발코니






부동산 ID: 242730" data-pin="houses" data-thumb="%3Cimg%20width%3D%22810%22%20height%3D%22520%22%20src%3D%22https%3A%2F%2Fvietlonghousing.com%2Fko%2Fwp-content%2Fuploads%2F2019%2F12%2Flarge-terrace-spacious-5-bedroom-house-for-rent-in-truc-bach-island-18.jpg%22%20class%3D%22attachment-property_map1%20size-property_map1%20wp-post-image%22%20alt%3D%22Large%20Terrace%20Spacious%205%20Bedroom%20House%20For%20Rent%20In%20Truc%20Bach%20Island%22%20decoding%3D%22async%22%20fetchpriority%3D%22high%22%20srcset%3D%22https%3A%2F%2Fvietlonghousing.com%2Fko%2Fwp-content%2Fuploads%2F2019%2F12%2Flarge-terrace-spacious-5-bedroom-house-for-rent-in-truc-bach-island-18.jpg%20810w%2C%20https%3A%2F%2Fvietlonghousing.com%2Fko%2Fwp-content%2Fuploads%2F2019%2F12%2Flarge-terrace-spacious-5-bedroom-house-for-rent-in-truc-bach-island-18-300x193.jpg%20300w%2C%20https%3A%2F%2Fvietlonghousing.com%2Fko%2Fwp-content%2Fuploads%2F2019%2F12%2Flarge-terrace-spacious-5-bedroom-house-for-rent-in-truc-bach-island-18-768x493.jpg%20768w%22%20sizes%3D%22%28max-width%3A%20810px%29%20100vw%2C%20810px%22%20%2F%3E" data-price="%3Cspan%20class%3D%27infocur%20infocur_first%27%3E%3C%2Fspan%3E%24%201%2C720%3Cspan%20class%3D%27infocur%27%3E%2F%20month%3C%2Fspan%3E" data-single-first-type="Houses" data-single-first-action="%EC%9E%84%EB%8C%80" data-rooms="5" data-size="60%20m%3Csup%3E2%3C%2Fsup%3E" data-bathrooms="4" data-prop_url="https%3A%2F%2Fvietlonghousing.com%2Fko%2Fproperties%2Flarge-terrace-spacious-5-bedroom-house-for-rent-in-truc-bach-island%2F" data-pin_price="%24%201720" data-clean_price="1720" >
Similar Listings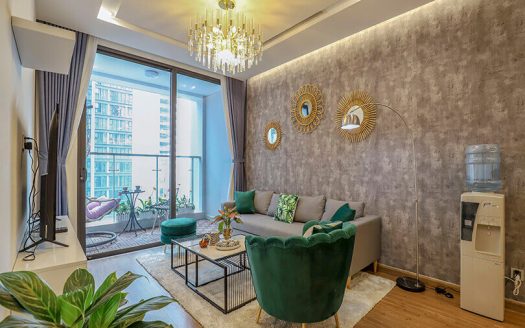 M3 Vinhomes Metropolis의이 세련되고 고급스러운 3 베드룸 아파트에서 생활을 경험하십시오 거실 공간은 110 평방 미터이며 침실 3 개, 욕실 2 개 및 발코니가 있습니다. 편안한 식사 공간
[more]
M3 Vinhomes Metropolis의이 세련되고 고급스러운 3 베드룸 아파트에서 생활을 경험하십시오 거실 공간은 110 평방 미터이며 침실 3 개, 욕실 2 개 및 발코니가 있습니다. 편안한 식사 공간
[more]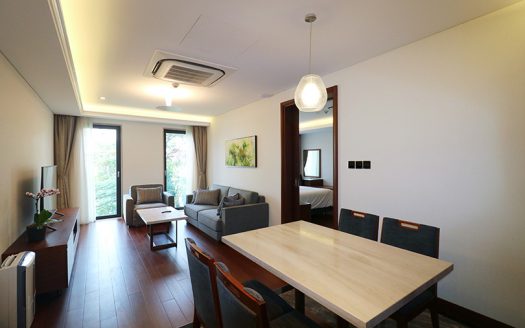 Looking for a luxury style apartment? Don't miss this 60m², 1 bedroom serviced apartment located in Truc Bach
[more]
Looking for a luxury style apartment? Don't miss this 60m², 1 bedroom serviced apartment located in Truc Bach
[more]