Truc Bach Street, Hanoi
즐겨 찾기에 추가
기술
Looking for a luxury style apartment?
Don't miss this 60m², 1 bedroom serviced apartment located in Truc Bach street.
The unit is built with premium quality wood and marble tiles. Living room and master bedroom are spacious and bright, exuding a comforting feel.
Light switches are equipped with smart home features, accessible from your phone at any time.
This apartment is in walking distance to Truc Bach Lake, ideal for someone looking for a quiet, peaceful area, while still conveniently connected to many central parts of Hanoi.
The unit also comes with features such as
Quality furniture such as large smart TV, 2 in 1 Washer, and Japanese styled bathroom
Utilities such as water, TV cable, high speed internet
Cleaning service 2 times/week, with weekly bed sheets change
If you are looking for a executive quality, luxury 1 bedroom serviced apartment in Truc Bach street, don't wait any longer!
Contact me now at phuong@vietlonghousing.com or 0836886569 for more details!
Also check out more apartments in Truc Bach area
나무 바닥
에어컨
세탁기와 건조기
전자랜지
냉장고
텔레비전
화재 경보
소화기
보안 카메라
접수처
도어 맨






부동산 ID: 241094" data-pin="apartments" data-thumb="%3Cimg%20width%3D%22810%22%20height%3D%22520%22%20src%3D%22https%3A%2F%2Fvietlonghousing.com%2Fko%2Fwp-content%2Fuploads%2F2019%2F11%2Fpremium-1-bedroom-serviced-apartment-for-rent-in-truc-bach-1.jpg%22%20class%3D%22attachment-property_map1%20size-property_map1%20wp-post-image%22%20alt%3D%22Premium%201%20Bedroom%20Serviced%20Apartment%20For%20Rent%20In%20Truc%20Bach%22%20decoding%3D%22async%22%20srcset%3D%22https%3A%2F%2Fvietlonghousing.com%2Fko%2Fwp-content%2Fuploads%2F2019%2F11%2Fpremium-1-bedroom-serviced-apartment-for-rent-in-truc-bach-1.jpg%20810w%2C%20https%3A%2F%2Fvietlonghousing.com%2Fko%2Fwp-content%2Fuploads%2F2019%2F11%2Fpremium-1-bedroom-serviced-apartment-for-rent-in-truc-bach-1-300x193.jpg%20300w%2C%20https%3A%2F%2Fvietlonghousing.com%2Fko%2Fwp-content%2Fuploads%2F2019%2F11%2Fpremium-1-bedroom-serviced-apartment-for-rent-in-truc-bach-1-768x493.jpg%20768w%22%20sizes%3D%22%28max-width%3A%20810px%29%20100vw%2C%20810px%22%20%2F%3E" data-price="%3Cspan%20class%3D%27infocur%20infocur_first%27%3E%3C%2Fspan%3E%24%201%2C700%3Cspan%20class%3D%27infocur%27%3E%2F%20month%3C%2Fspan%3E" data-single-first-type="Apartments" data-single-first-action="%EC%9E%84%EB%8C%80" data-rooms="1" data-size="60%20m%3Csup%3E2%3C%2Fsup%3E" data-bathrooms="1" data-prop_url="https%3A%2F%2Fvietlonghousing.com%2Fko%2Fproperties%2Fpremium-1-bedroom-serviced-apartment-for-rent-in-truc-bach%2F" data-pin_price="%24%201700" data-clean_price="1700" >
비슷한 목록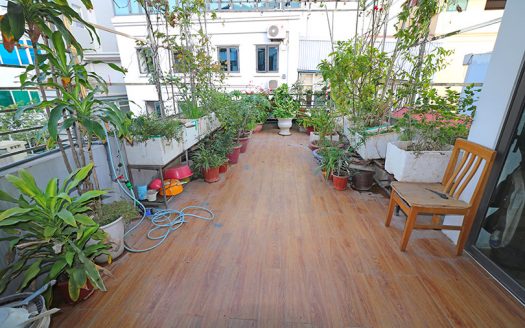 Are you a  group of friends or a family looking for a quality, spacious house in Truc Bach Island? You'll not
[더]
Are you a  group of friends or a family looking for a quality, spacious house in Truc Bach Island? You'll not
[더]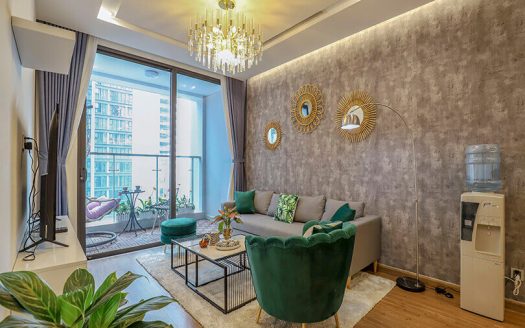 M3 Vinhomes Metropolis의이 세련되고 고급스러운 3 베드룸 아파트에서 생활을 경험하십시오 거실 공간은 110 평방 미터이며 침실 3 개, 욕실 2 개 및 발코니가 있습니다. 편안한 식사 공간
[더]
M3 Vinhomes Metropolis의이 세련되고 고급스러운 3 베드룸 아파트에서 생활을 경험하십시오 거실 공간은 110 평방 미터이며 침실 3 개, 욕실 2 개 및 발코니가 있습니다. 편안한 식사 공간
[더]