Hoi Vu Street, Hanoi
즐겨 찾기에 추가
기술
Looking for an apartment in the heart of Hanoi with premium quality for yourself?
You will want to check out this modern 55m², 1 bedroom serviced apartment in Hoan Kiem area, specifically in Hoi Vu street.
The apartment is minimalist, bright and spacious. Interior and lightnings are inviting with good design.
Kitchen is new and very well built, thus perfect for someone who likes cooking. Bathroom is spacious as well, with a bathtub available.
There's a small balcony in the apartment for fresh air and enjoying the streets of the Old Quarter.
The location is a classic street of Hanoi. This serviced apartment in Hoan Kiem is near Viet Duc Hospital, Hang Da Market, and Vietnam Military History Museum. Lots of embassies are nearby as well, such as the embassy of Germany, Israel and Thailand.
Also included are
Quality furniture such as fridge, TV, air conditioners
Utilities such as water, TV cable, high speed internet
Cleaning service 3 times/week
If you are looking for a high quality 1 bedroom serviced apartment in Hoi Vu street, Hoan Kiem, contact me now at phuong@vietlonghousing.com or 0836886569 to inspect the apartment today!
Like the area? Check out more apartments in the Old Quarter
나무 바닥
에어컨
세탁기
전자랜지
냉장고
텔레비전
화재 경보
소화기
보안 카메라
도어 맨
발코니






부동산 ID: 242383" data-pin="apartments" data-thumb="%3Cimg%20width%3D%22810%22%20height%3D%22520%22%20src%3D%22https%3A%2F%2Fvietlonghousing.com%2Fko%2Fwp-content%2Fuploads%2F2019%2F12%2Fmodern-1-bedroom-serviced-apartment-for-rent-in-hoi-vu-hoan-kiem-1.jpg%22%20class%3D%22attachment-property_map1%20size-property_map1%20wp-post-image%22%20alt%3D%22Modern%201%20Bedroom%20Serviced%20Apartment%20For%20Rent%20In%20Hoi%20Vu%2C%20Hoan%20Kiem%22%20decoding%3D%22async%22%20srcset%3D%22https%3A%2F%2Fvietlonghousing.com%2Fko%2Fwp-content%2Fuploads%2F2019%2F12%2Fmodern-1-bedroom-serviced-apartment-for-rent-in-hoi-vu-hoan-kiem-1.jpg%20810w%2C%20https%3A%2F%2Fvietlonghousing.com%2Fko%2Fwp-content%2Fuploads%2F2019%2F12%2Fmodern-1-bedroom-serviced-apartment-for-rent-in-hoi-vu-hoan-kiem-1-300x193.jpg%20300w%2C%20https%3A%2F%2Fvietlonghousing.com%2Fko%2Fwp-content%2Fuploads%2F2019%2F12%2Fmodern-1-bedroom-serviced-apartment-for-rent-in-hoi-vu-hoan-kiem-1-768x493.jpg%20768w%22%20sizes%3D%22%28max-width%3A%20810px%29%20100vw%2C%20810px%22%20%2F%3E" data-price="%3Cspan%20class%3D%27infocur%20infocur_first%27%3E%3C%2Fspan%3E%24%201%2C100%3Cspan%20class%3D%27infocur%27%3E%2F%20month%3C%2Fspan%3E" data-single-first-type="Apartments" data-single-first-action="%EC%9E%84%EB%8C%80" data-rooms="1" data-size="55%20m%3Csup%3E2%3C%2Fsup%3E" data-bathrooms="1" data-prop_url="https%3A%2F%2Fvietlonghousing.com%2Fko%2Fproperties%2Fmodern-1-bedroom-serviced-apartment-for-rent-in-hoi-vu-hoan-kiem%2F" data-pin_price="%24%201100" data-clean_price="1100" >
비슷한 목록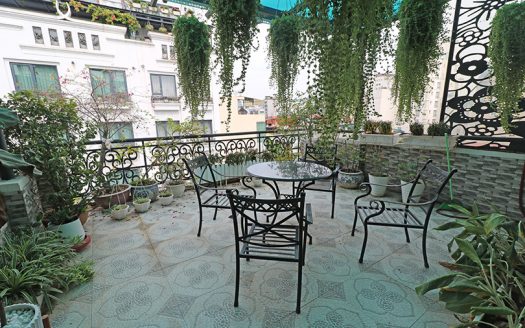 Looking for a peaceful, spacious apartment in the heart of Hanoi? You will want to check out this 55m², 1 bedroom s
[더]
Looking for a peaceful, spacious apartment in the heart of Hanoi? You will want to check out this 55m², 1 bedroom s
[더]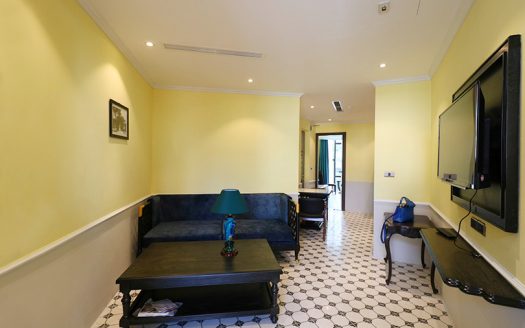 Quality 01 bedroom apartment in Trang Thi near Hoan Kiem Lake The apartment is well located in the heart of Hoan Ki
[더]
Quality 01 bedroom apartment in Trang Thi near Hoan Kiem Lake The apartment is well located in the heart of Hoan Ki
[더]