Pets to Vietnam | Relocating to Hanoi | Pets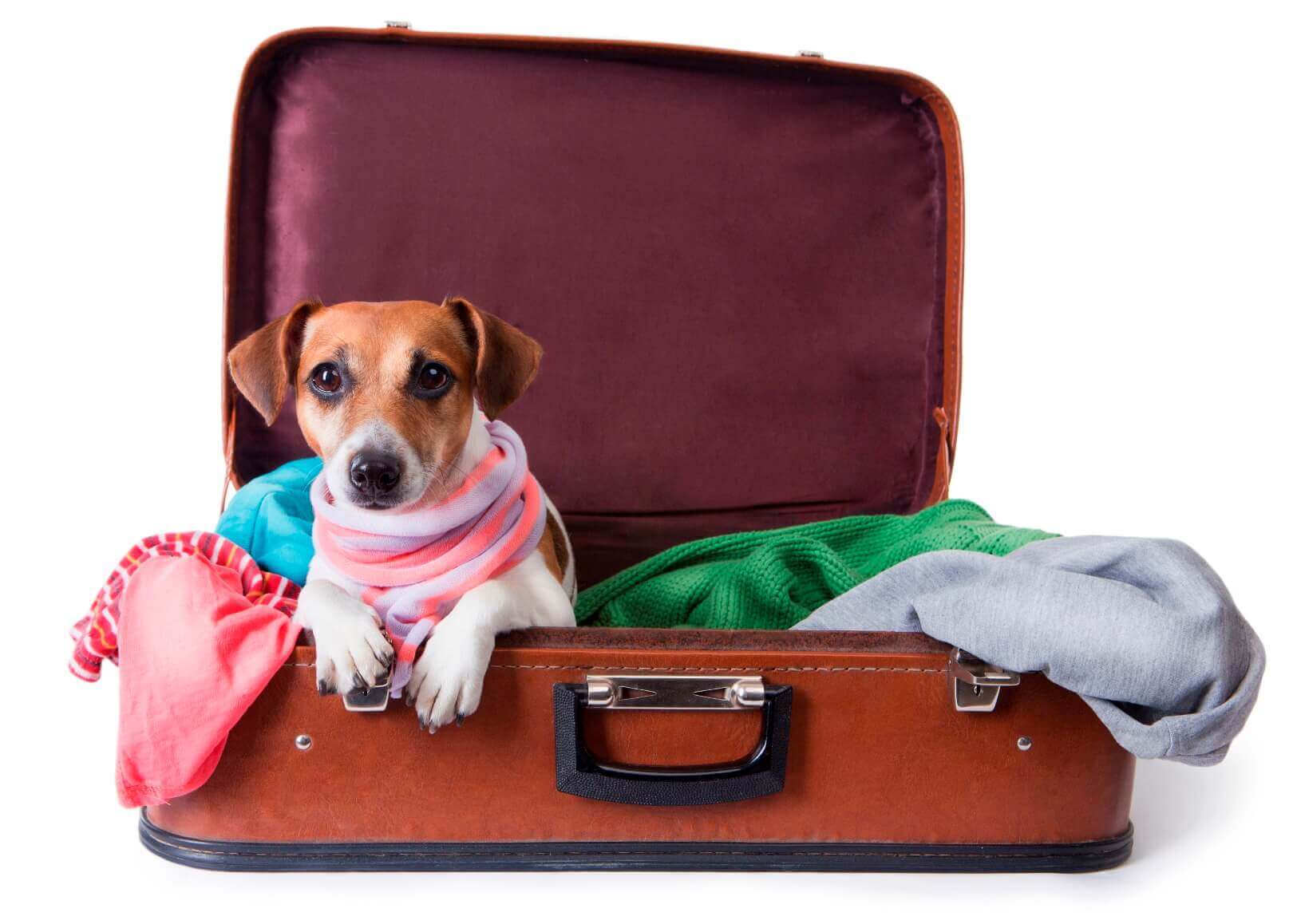 It is alway a difficult choice to decide if you should bring your furry loved ones with you on your adventure.  The following will highlight some of the rules for bringing in your pets to Vietnam and some options on how to bring them over. We do not endorse any of the companies mentioned below but it is merely for information purposes. Please remember there are alway updated rules for every country so make sure you are well acquainted with the rules for Vietnam and your own leaving country.   If you are not sure, Please also contact the Vietnamese Embassy in your country as they will also be able to provide you with the most updated information.
There are a few ways you can bring your pets into Vietnam. You need to decide what is the best amongst them.  Please also take into account the time of the year you are moving your dog. Many airlines do not allow dogs to be on the flight if the outside temperature is too hot.
Reserve for a space for them ahead of time in Cargo. Please make sure that you have the right cargo box for your pets.  All airlines will have a link to proper pet carrier and size listed on their website. Your dog will be travelling on the same flight as yourself

Reserve a space for them up in the cabin ( Many airlines will allow small dogs with airline approved bags under 8 kgs) to be placed between your legs

Book your pets on a flight without you. This is often common when there are more pets than there are people travelling. Some airlines have a quota of one pet per person flying.

Get quotes and information from Pet Relocation companies/agents or often the company you use for moving will also have a partner that relocates pets for their clients. ( This will most likely be the most expensive option)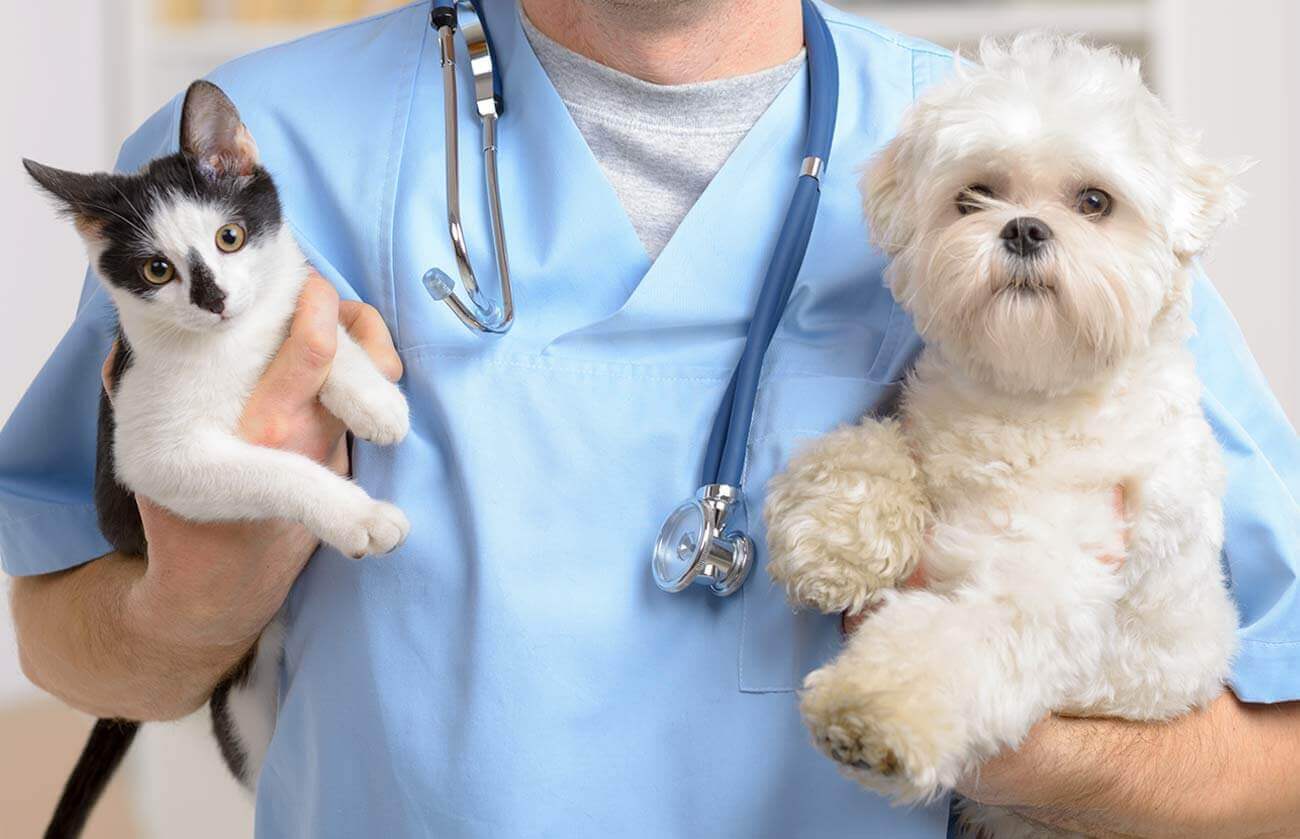 Basic Requirements for Importing Pets to Vietnam
**ALWAYS consult your airlines to ask what their rules are for shipping a pet from your home country if you are going that route as you have to make sure that you fulfil both rules.  You would be surprised that you may have to fulfill the country exiting rules with live pets as well.
Microchip – not required but generally a dog that has its' microchip is best ownership practice

Rabies Vaccination and Certificate – All pets must have an original Rabies Certificate signed by the vet and shots should be more than 30 days and less than 1 year

Import Permit (only required for more than 2 pets) Usually this should be obtained 10 days before you leave and NOT less than that or MORE than that

HEALTH FORM: APHIS Form 7001 ( Standard Health certificate) which must be signed and filled out by the Licensed Vet. (10 days before arrival)

BRING USD at the airport when you arrive for import fees

Photocopy of your passport ( the one who is travelling with the pet)

AGAIN: CHECK the departing country rules for export. You may have to quarantine or there are other requirements with time sensitivity issues
If you want to improve your knowledge so you have a competitive edge in your workplace environment, check out this Book Summary website for bite-sized learning experience