Living Area: 200 m2
Furnishings: Furnished
Includes: internet wifi, TV cable, water and housekeeping services (02 times a week)
Deposit: 01 month
Laundry: Washing machine & dryer
Description
A lake view 3 bedroom apartment for rent in Tay Ho near to Sheraton. The apartment is located in Tu Hoa area, near Sheraton Hotel and Intercontinental Westlake, the size of the apartment is 200 sq m, including a living room combined with dining area, a well equipped kitchen, 03 bedrooms and 03 bathrooms, a big balcony, the living area is open and facing the lake, thus the view is beautiful. The whole apartment is light and airy. Located on 4th floor in the building (05 floors), direct car access, easy to get a taxi, near shops and market…
The rent is included: internet wifi, TV cable, water and housekeeping services (02 times a week).
Call me now to book a visit!
Interior Amenities
Air-conditioners
Refrigerator
Oven
TV
Induction cooker
Bath-tub
Walk-in shower
<iframe src="https://www.google.com/maps/embed?pb=!1m18!1m12!1m3!1d3723.3030420588443!2d105.82918181424583!3d21.060555392069556!2m3!1f0!2f0!3f0!3m2!1i1024!2i768!4f13.1!3m3!1m2!1s0x3135aa55c10df7c5%3A0x30caf910b2c8ef79!2zUC4gVOG7qyBIb2EsIFF14bqjbmcgQW4sIFTDonkgSOG7kywgSMOgIE7hu5lpLCBWaeG7h3QgTmFt!5e0!3m2!1svi!2s!4v1678332738089!5m2!1svi!2s" width="800″ height="450″ style="border:0;" allowfullscreen="" loading="lazy" referrerpolicy="no-referrer-when-downgrade"></iframe>
Similar Listings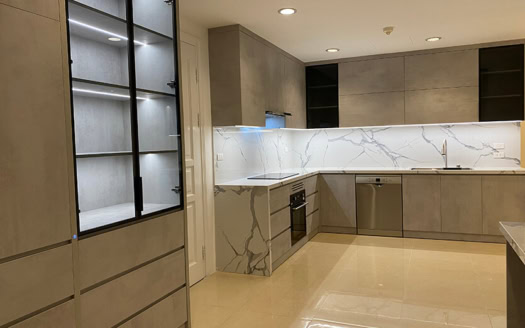 This rare and spacious Penthouse in Ciputra offering a stunning living and entertainment.
[more]
This rare and spacious Penthouse in Ciputra offering a stunning living and entertainment. 279 sq m, 02 floors, it h
[more]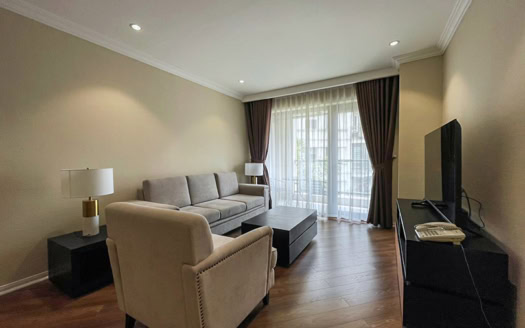 If you're finding a luxury apartment in Truc Bach area, this one is perfect for you
[more]
If you're finding a luxury apartment in Truc Bach area, this one is perfect for you Having 3 bedrooms, 2 bath
[more]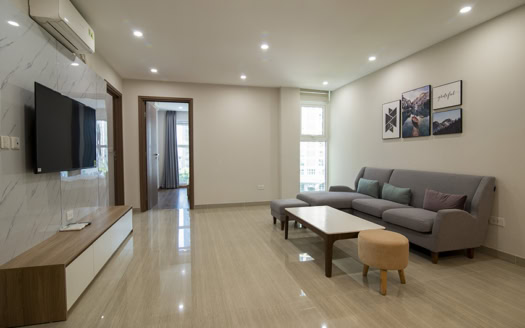 Let's go and visit this beautiful and cozy apartment. Located in one of the high-sec
[more]
Let's go and visit this beautiful and cozy apartment. Located in one of the high-security complex in Hanoi, w
[more]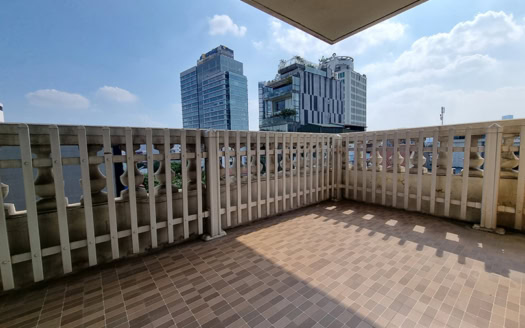 If you like to be in Hoan Kiem district, this renovated 3 bedrooms flat for rent is perfec
[more]
If you like to be in Hoan Kiem district, this renovated 3 bedrooms flat for rent is perfect! Proposing excellent fi
[more]