Quan Thanh Street, Hanoi
즐겨 찾기에 추가
기술
Looking for a budget apartment in the heart of Hanoi?
Check out this cozy 35m², 1 bedroom studio apartment located in Quan Thanh street, Old Quarter area.
The apartment is warm and minimalistic, with private bathroom and kitchen. Interior is modern and high quality.
Included are features such as
Furniture such as fridge, TV, air conditioners
Water, TV cable, high speed internet
Cleaning service 2 times/week
If you are looking for a budget high quality studio apartment in the Old Quarter, heart of Hanoi, don't wait any longer.
Contact me now at phuong@vietlonghousing.com or 0836886569 to inspect the apartment today!
Also check out similar apartments in the Old Quarter
나무 바닥
에어컨
세탁기
전자랜지
냉장고
텔레비전
화재 경보
소화기
보안 카메라
도어 맨






부동산 ID: 242109" data-pin="apartments" data-thumb="%3Cimg%20width%3D%22810%22%20height%3D%22520%22%20src%3D%22https%3A%2F%2Fvietlonghousing.com%2Fko%2Fwp-content%2Fuploads%2F2019%2F12%2Faffordable-studio-apartment-for-rent-in-quan-thanh-old-quarter-5.jpg%22%20class%3D%22attachment-property_map1%20size-property_map1%20wp-post-image%22%20alt%3D%22Affordable%20Studio%20Apartment%20For%20Rent%20In%20Quan%20Thanh%20Old%20Quarter%22%20decoding%3D%22async%22%20fetchpriority%3D%22high%22%20srcset%3D%22https%3A%2F%2Fvietlonghousing.com%2Fko%2Fwp-content%2Fuploads%2F2019%2F12%2Faffordable-studio-apartment-for-rent-in-quan-thanh-old-quarter-5.jpg%20810w%2C%20https%3A%2F%2Fvietlonghousing.com%2Fko%2Fwp-content%2Fuploads%2F2019%2F12%2Faffordable-studio-apartment-for-rent-in-quan-thanh-old-quarter-5-300x193.jpg%20300w%2C%20https%3A%2F%2Fvietlonghousing.com%2Fko%2Fwp-content%2Fuploads%2F2019%2F12%2Faffordable-studio-apartment-for-rent-in-quan-thanh-old-quarter-5-768x493.jpg%20768w%22%20sizes%3D%22%28max-width%3A%20810px%29%20100vw%2C%20810px%22%20%2F%3E" data-price="%3Cspan%20class%3D%27infocur%20infocur_first%27%3E%3C%2Fspan%3E%24%20430%3Cspan%20class%3D%27infocur%27%3E%2F%20month%3C%2Fspan%3E" data-single-first-type="Apartments" data-single-first-action="%EC%9E%84%EB%8C%80" data-rooms="1" data-size="35%20m%3Csup%3E2%3C%2Fsup%3E" data-bathrooms="1" data-prop_url="https%3A%2F%2Fvietlonghousing.com%2Fko%2Fproperties%2Faffordable-studio-apartment-for-rent-in-quan-thanh-old-quarter%2F" data-pin_price="%24%20430" data-clean_price="430" >
비슷한 목록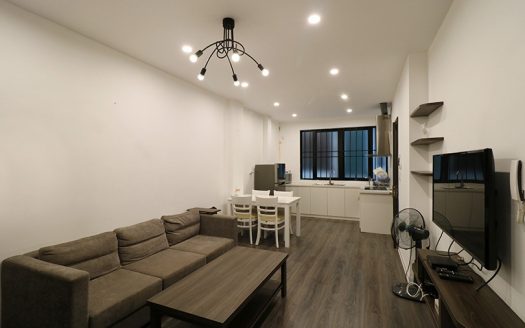 Looking for a cozy, modern and affordable apartment in the heart of Hanoi? You will want to check out this 50m², 1
[더]
Looking for a cozy, modern and affordable apartment in the heart of Hanoi? You will want to check out this 50m², 1
[더]
Quality Studio apartment in Hoan Kiem for rent. Come experience a real local life inside the local Vietnamese Commu
[더]
Quality Studio apartment in Hoan Kiem for rent. Come experience a real local life inside the local Vietnamese Commu
[더]