Nam Ngu str, Hanoi
즐겨 찾기에 추가
기술
Quality Studio apartment in Hoan Kiem for rent.
Come experience a real local life inside the local Vietnamese Community:
Open living space of the apartment with lots of natural light, fully furnished with AC, bedding, wardrobe, ect..
Access to a fully furnished kitchen with oven, fridge, cooking, dining wares, and quality sofa set. Bike parking space is available inside the house.
Perfect location:
10 mins to Hoan Kiem Lake, in a Vietnamese surrounding community
Pharmacy, supermarket, restaurants around
Easy going to other districts: Hai Ba Trung, Dong Da, Tay Ho
나무 바닥
에어컨
세탁기
오븐
식기 세척기
전자랜지
냉장고
텔레비전
화재 경보
보안 카메라






부동산 ID: 241597" data-pin="apartments" data-thumb="%3Cimg%20width%3D%22810%22%20height%3D%22520%22%20src%3D%22https%3A%2F%2Fvietlonghousing.com%2Fko%2Fwp-content%2Fuploads%2F2019%2F12%2FQuality-Studio-apartment-in-Hoan-Kiem-for-rent-1.jpg%22%20class%3D%22attachment-property_map1%20size-property_map1%20wp-post-image%22%20alt%3D%22Quality%20Studio%20apartment%20in%20Hoan%20Kiem%20for%20rent%20%281%29%22%20decoding%3D%22async%22%20srcset%3D%22https%3A%2F%2Fvietlonghousing.com%2Fko%2Fwp-content%2Fuploads%2F2019%2F12%2FQuality-Studio-apartment-in-Hoan-Kiem-for-rent-1.jpg%20810w%2C%20https%3A%2F%2Fvietlonghousing.com%2Fko%2Fwp-content%2Fuploads%2F2019%2F12%2FQuality-Studio-apartment-in-Hoan-Kiem-for-rent-1-300x193.jpg%20300w%2C%20https%3A%2F%2Fvietlonghousing.com%2Fko%2Fwp-content%2Fuploads%2F2019%2F12%2FQuality-Studio-apartment-in-Hoan-Kiem-for-rent-1-768x493.jpg%20768w%22%20sizes%3D%22%28max-width%3A%20810px%29%20100vw%2C%20810px%22%20%2F%3E" data-price="%3Cspan%20class%3D%27infocur%20infocur_first%27%3E%3C%2Fspan%3E%24%20500%3Cspan%20class%3D%27infocur%27%3E%2Fmonth%3C%2Fspan%3E" data-single-first-type="Apartments" data-single-first-action="%EC%9E%84%EB%8C%80" data-rooms="1" data-size="40%20m%3Csup%3E2%3C%2Fsup%3E" data-bathrooms="1" data-prop_url="https%3A%2F%2Fvietlonghousing.com%2Fko%2Fproperties%2Fquality-studio-apartment-in-hoan-kiem-for-rent%2F" data-pin_price="%24%20500" data-clean_price="500" >
비슷한 목록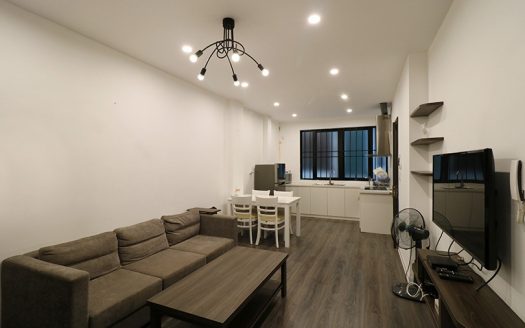 Looking for a cozy, modern and affordable apartment in the heart of Hanoi? You will want to check out this 50m², 1
[더]
Looking for a cozy, modern and affordable apartment in the heart of Hanoi? You will want to check out this 50m², 1
[더]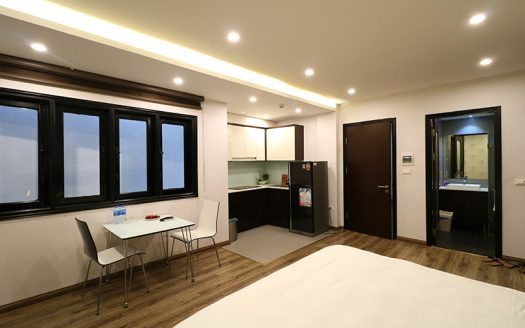 Looking for a budget apartment in the heart of Hanoi? Check out this cozy 35m², 1 bedroom studio apartment located
[더]
Looking for a budget apartment in the heart of Hanoi? Check out this cozy 35m², 1 bedroom studio apartment located
[더]